W E R E G R E E N


THE DESERTS OF THE MAGICAL




CANARIAN ISLAND

LA GOMERA

BY REFORESTATION, PERMACULTURE,
ECOTECHNOLOGY, GREEN ECONOMY,
ENVIRONMENTAL TOURISM &
NATURAL SPIRITUALITY


WE ARE A PRIVATE NETWORK
OF GREEN INTELLIGENCE:
LOVERS OF LA GOMERA
FROM HERE & THE WHOLE EARTH,
OF ECOLOGIC PROFESSION OR INTEREST,
SELF-DEDICATED TO THE REGREENING OF
THE MAGICAL OF THE FORTUNATE ISLANDS


WE ORGANIZE & OFFER


ACTIONS, EVENTS, RITUALS,
SERVICES, CONSULTING & WORKSHOPS
AROUND THE DESERT REGREENING OF:

LA GOMERA DRYLAND
Deforestated & agriculturally overexploited
by conquista, colonization & capitalism
till the desertification of 2/3 of the island.

AN ECOLOGICAL CHALLENGE
to regreen this human made dryland again
- against the ongoing progress of desertification,
the growing water crisis & food supply shortages
- against the resistance of the predatory dominant mentallity
- for the return of the forest & the reanimation of springs
- for the permacultivation of paradise gardens & the
creation of a green abundance economy


CURRENT PROJECTS
FOR PARTICIPATION:





REFORESTATION

(click)
Take part in seeding and planting
actions and learn the art
of desert regreening




DESERT FRUITS (click)
Experimental permaculture project
to regreen the drylands of
southern La Gomera



GREEN INVESTMENT (click)
on La Gomera - Gaining money
with green businesses


ATRACTING WATER (click)
Solutions for the water crisis
- Translation currently in work -





EXIT LA GOMERA




DROPPING OUT MADE EASY

(click)
How to become independent and sovereign
from the collapsing system? On La Gomera or
elsewhere worldwide? Which alternative knowledge,
skills, contacts and personal development steps are required?
WORKSHOPS - TUTORIALS - CONTACTS - ACTIONS around:


+ Location choice + Selfsustainability + Networkbuilding


+ Social culture + Healing + Nature integration + and much more




If you are interested
to participate in one of
our projects, please feel free
to contact us through one
of the following medias:

E-mail:

info@revedecemos.com





or send us a message directly to our e-mail-INBOX

(click)

You can find us also as


REVERDECEMOS LA GOMERA

in: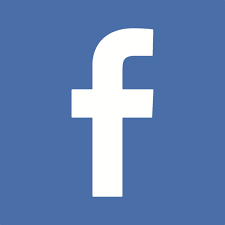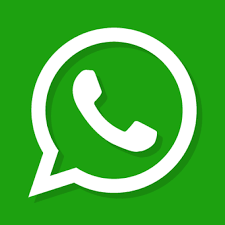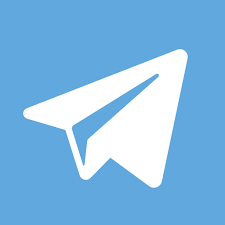 D O N A T I O N S
Because the main part of our work
is for free and of public interest, we celebrate
every donation, that helps us to keep on going.
Please use the donation button below. Thanx a lot!


--------------------------------------------------
Responsable for the
content of this website is:

Freigeist von Lebenskunst


Ecologist - Neoshaman - Futurologist

Berlin - La Gomera - Earthwide